020 8644 5857 / 07525 028240

info@drycleanersutton.co.uk
About us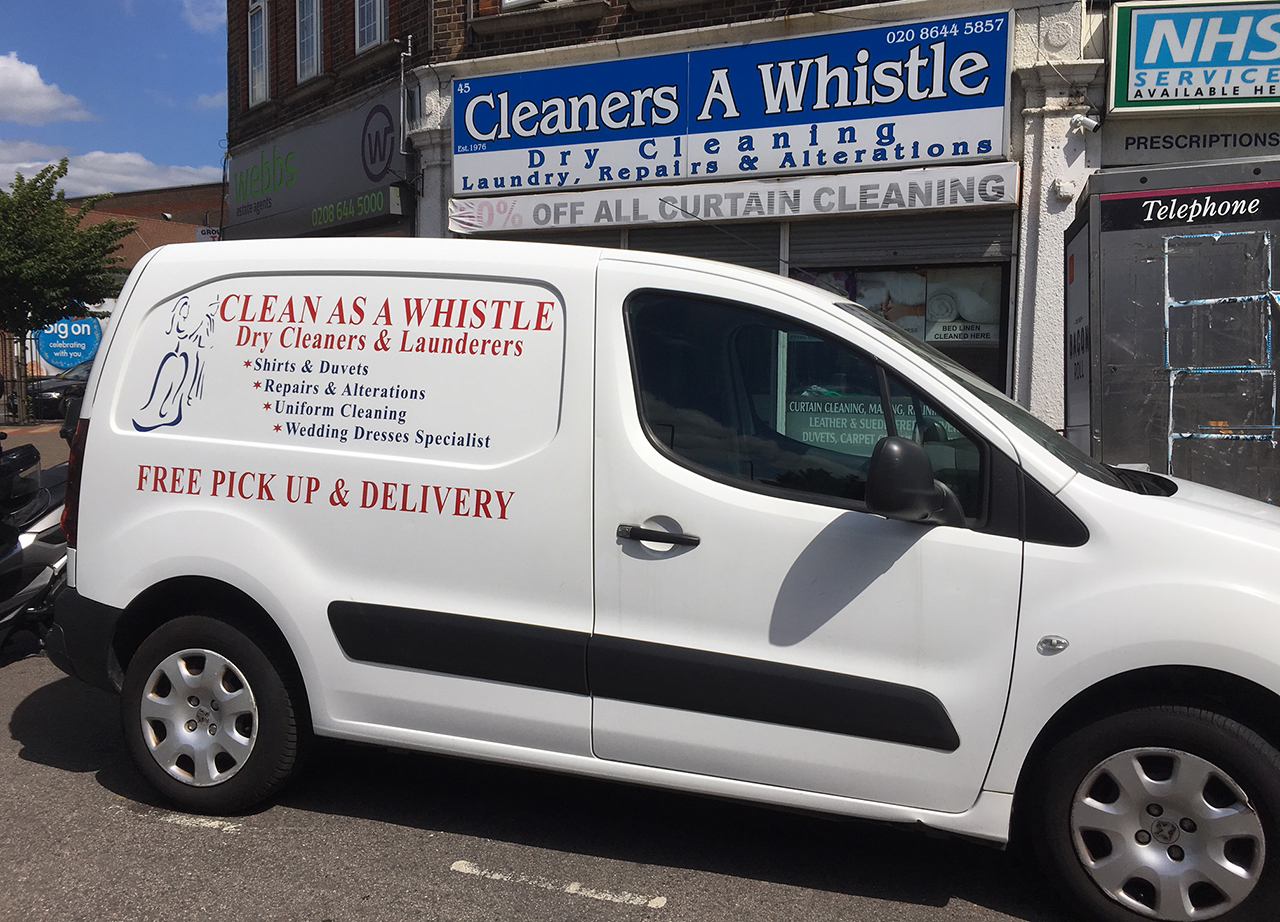 We are family run business offering our customers a high quality of cleaning, laundry, repair and alterations as well as exceptional customer service. All our work is done on premises by two owners with the help of our highly experienced and knowledgeable staff. We do not subcontract even a single item. There is no job that we are not able to undertake. We are specialists in dry cleaning wedding dresses as well as adjusting them to high standard. There is a fitting room on premises where 2 professional and highly qualified repair ladies will do fitting and give you the best possible advice.
We also provide service for corporate clients, such as restaurants, hotels, fire stations, house cleaning companies, funeral agents and many others at substantial discounts. New contractors are welcome.
Free collection and delivery service is available for customers who can not visit us during opening hours, even though the shop closes at 6, our delivery van is running around till 9 pm and if needed beyond this time.
OUR SERVICES
Excellence and quality come as standard with Cleaners A Whistle. As well as following garment's manufacturer instructions in detail, the latest equipment and process are employed to ensure that all items receive our best attention, with dry cleaning and washing equipment pre-programed to ensure the best treatment of delicate or heavy fabrics. Hand finishing and careful packaging provide the final touch.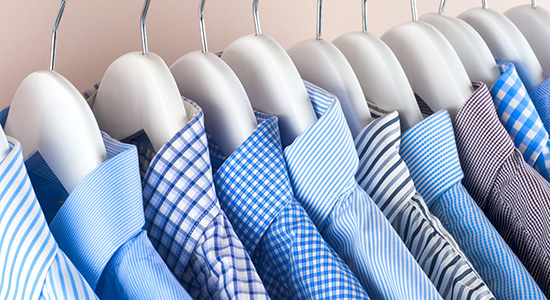 DRY CLEANING
Dry cleaning all type of garments including wedding dresses, sari, upholstery and delicate garments; Washing of bed linen, shirts, duvets and blankets, table cloths. All hand finished which means the buttons, beads, poppers and other sequences are not destroyed. All of our dry cleaning and laundry services are carried out on the premises and can include the same day service.
CORPORATE SERVICES

Our corporate clients get a substantial 35% off from our original prices on all type of services. Also our contractors benefit from minor repairs such as: seams, missing buttons, repairing hems done absolutely for free.

We are always happy to have the opportunity to speak with potential clients and discuss their laundry requirements. We guarantee you will appreciate our efficient yet personal customer service, so please don't hesitate to contact us with your enquiries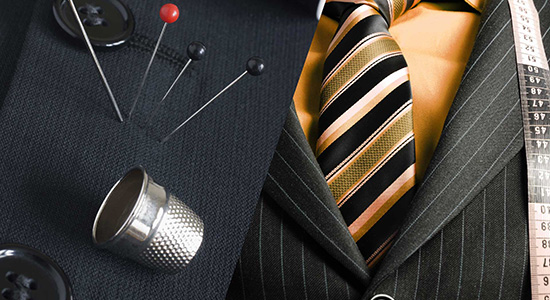 LEATHER & FUR

Our leather and fur service includes dry cleaning of your garment and re-oiling afterword to feed the garment and give to it a lovely look


BRIDAL & VINTAGE ITEMS

We are specialising in wedding and vintage dresses cleaning. Your wedding dress will look like new after it has been cleaned by our highly trained specialists. Either you wish to sell it afterword or keep it for good memories, you would not be disappointed.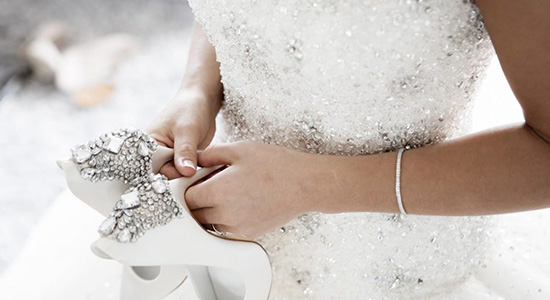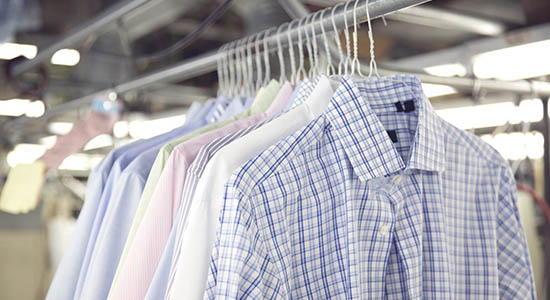 SHIRT & LAUNDRY SERVICE
We provide a quality and efficient laundry service for:
Shirts

Bed linen such as sheets, pillow cases, duvet covers and bed spreads

Table cloths and napkins

Duvets and blankets

Face, hand and bath towels


UPHOLSTERY

We do all types of upholstery cleaning starting from small cushion covers , running through curtains up to large settee covers. On your request we can visit your place to get down heavy curtains and we will bring and hang them back after the cleaning.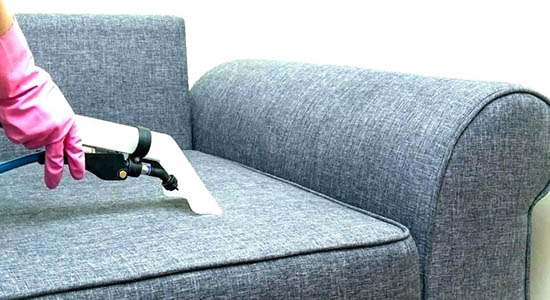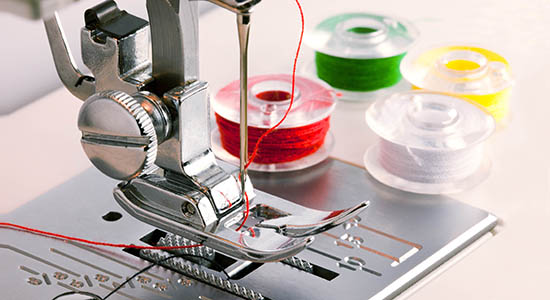 TAILORING & ALTERATION

Our repair and alteration service benefits from fitting room on premises where highly qualified and experienced repair lady would do pining and give you best possible advice. On your request we can offer you this service at your place.

We do repair and alteration to all type of clothes including leather garments, evening, prom and wedding dresses. Also shortening jacket's sleeves from the shoulders if necessary, finishing jeans with the original hems are not a problem for us.
PRICE LIST
DRY CLEANING


2 Pcs Suit from

£12.95

Overcoat from

£12.95

3 pcs Suit from

£17.95

Feather Coat from

£25.00

Ski Suit from

£25.00

Jumper/Cardigan from

£6.50

Jacket from

£8.95

Silk Top/Blouse from

£8.85

Padded Jacket from

£12.95

Day Dress from

£9.95

Trousers from

£6.50

Cocktail Dress from

£17.95

Shorts from

£4.95

Evening Dress from

£15.95

Skirts from

£6.95

Wedding Dress from

£120.00

Pleated skirt from

£12.95

Pashmina from

£10.95

Tie/Bow Tie

£3.50

3 pcs Indian Suit from

£17.95

Waist Coat from

£5.95

Sari 2 pcs from

£19.95

Anorak from

£19.95
HOUSEHOLD ITEMS

Curtains without lining

£3.95 m2

Cushion Cover from

£5.95

Curtains with lining

£7.95 m2

2 seaters Seti cover /5 items/

£65.00

Curtains heavy winter

£11.95 m2

3 seaters Seti Cover /7items/

£85.00
REPAIR AND ALTERATION

Trousers:

New zip from

£13.95

Take in all way down from

£35.00

Shorten/lengthen from

£12.95

Half pocket

£8.95

Take in/let out waist from

£17.95

Full pocket

£14.95

Taper legs from

£14.95

Skirts/Dresses:

Take in waist skirt from

£19.95

Take up straps dress from

£18.95

Shorten/lengthen from

£14.95

New zip from

£19.95

Take in all way down from

£35.00

Jackets /Coats:

Shorten/lengthen from

£45.00

New zip from

£29.95

Take in body from

£35.00

Elbow patches pair from

£35.00

Shorten sleeves from

£35.00

Curtains:

Shorten unlined p/meter from

£7.50

Shorten lined p/meter from

£10.00
LAUNDRY​

Duvets from

£15.00

Pillow Case from

£1.95

Duvets feather from

£25.00

Shirt hang from

£2.95

Blankets from

£13.95

Shirt folded from

£3.95

Pillows feather from

£12.95

T-Shirt from

£2.50

Duvet Cover from

£7.95

Rugby Shirt from

£4.50

Sheet from

£5.95

Service Wash 5 kg

£15.00
SPECIAL OFFERS
5 Shirts for £ 9.95

2 Suits for £ 19.95
3 Full Length Coats for £ 29.95

Half price on all Curtains Cleaning
*
These prices are subject to change. Up charges apply to certain fabrics, special finishing, and expedited service. Our offers do not apply on express servise and collection and delivery.
Our Team
Halyna Boyarski
Having more than 30 years of experience in garments repair and alteration Halyna is an expert in this field, providing an excellent quality of alteration and giving to her customers the best possible advise. Halyna's customers are coming back again and again and often bring their friends and relatives - this is the top value of the quality of her work.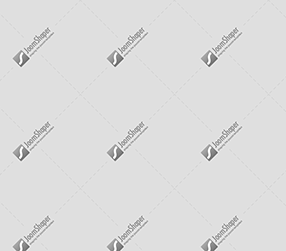 Sergey Boyarski
All Sergey's knowledge and experience he gained over 20 years in dry cleaning industry he put in delivering a high quality of cleaning and ironing. Being able to get rid of toughest stains are highly appreciated by his customers.
Jelena Grigorieva
Jelena is professional in wedding dresses service, both - cleaning and alteration as well as any other garments adjustments up to high standard. Having developed her unique technique in cleaning wedding dresses combined with the knowledge delivers a fantastic result.
07525 028240
07932 715755
020 8644 5857
info@drycleanersutton.co.uk
45 The Market, Rose Hill, Sutton, SM1 3HE United Kingdom